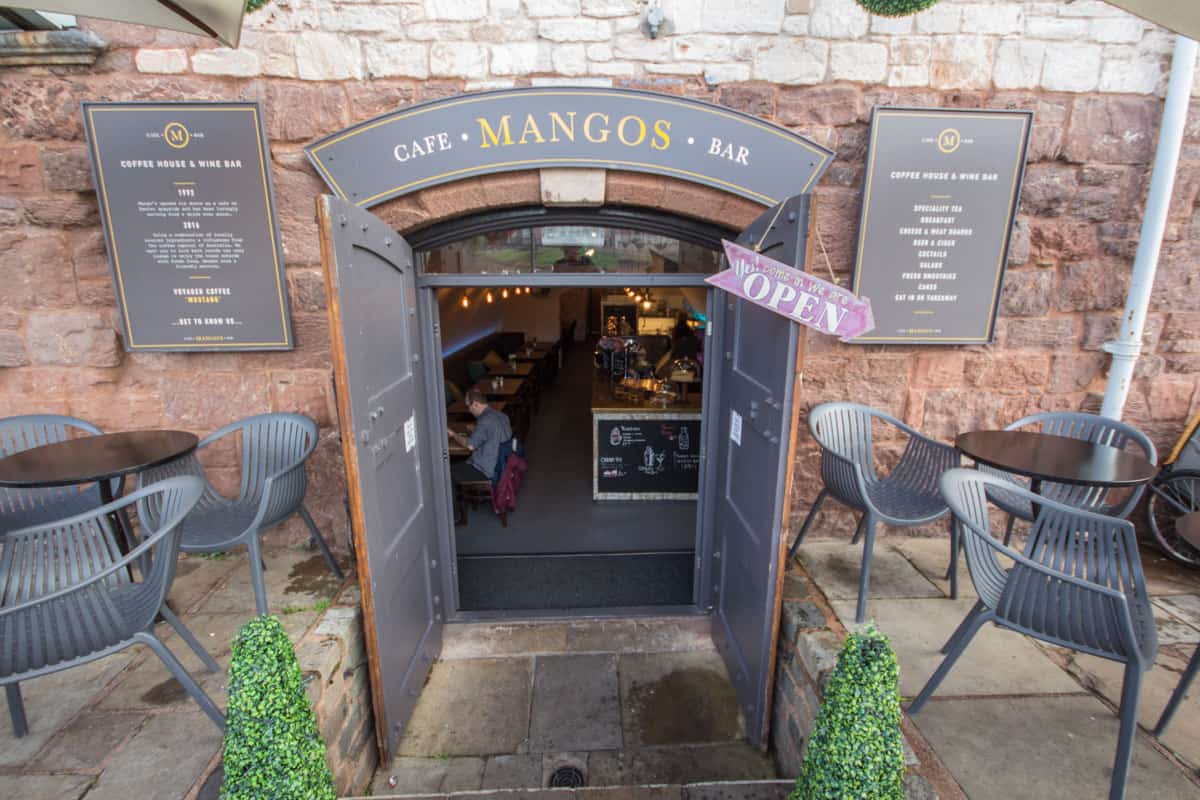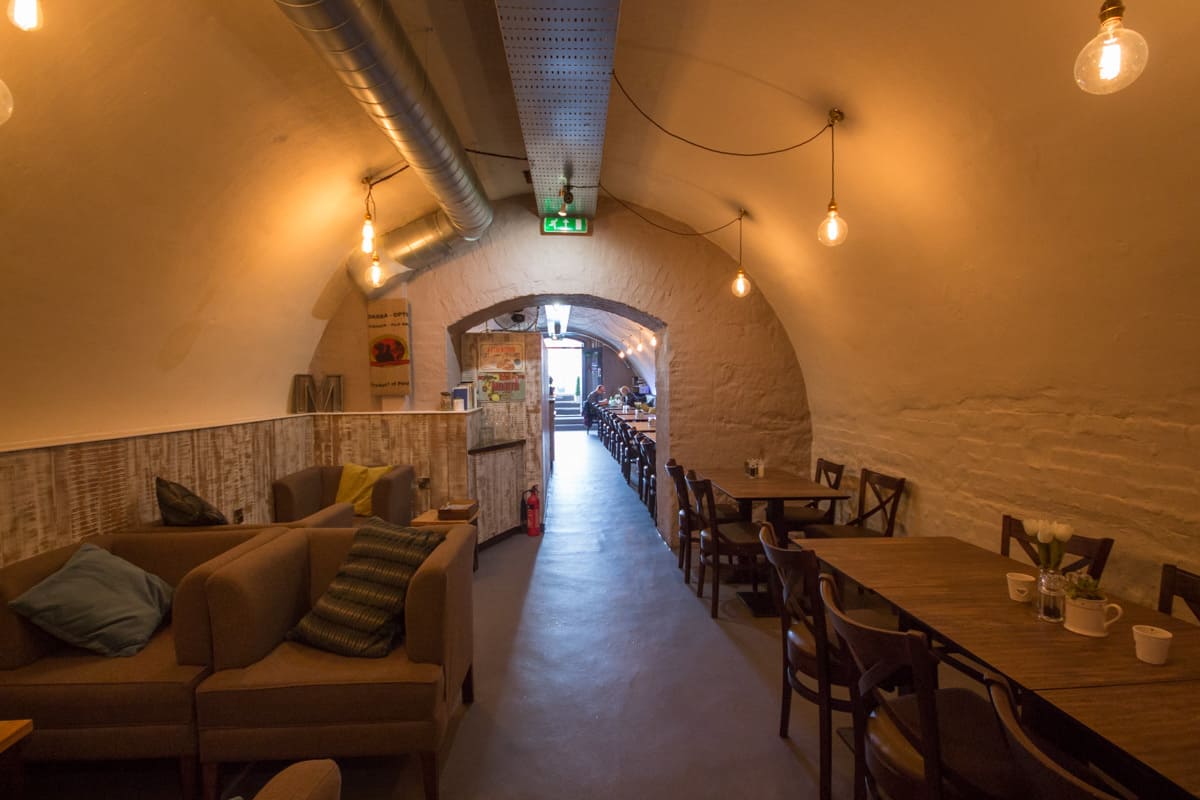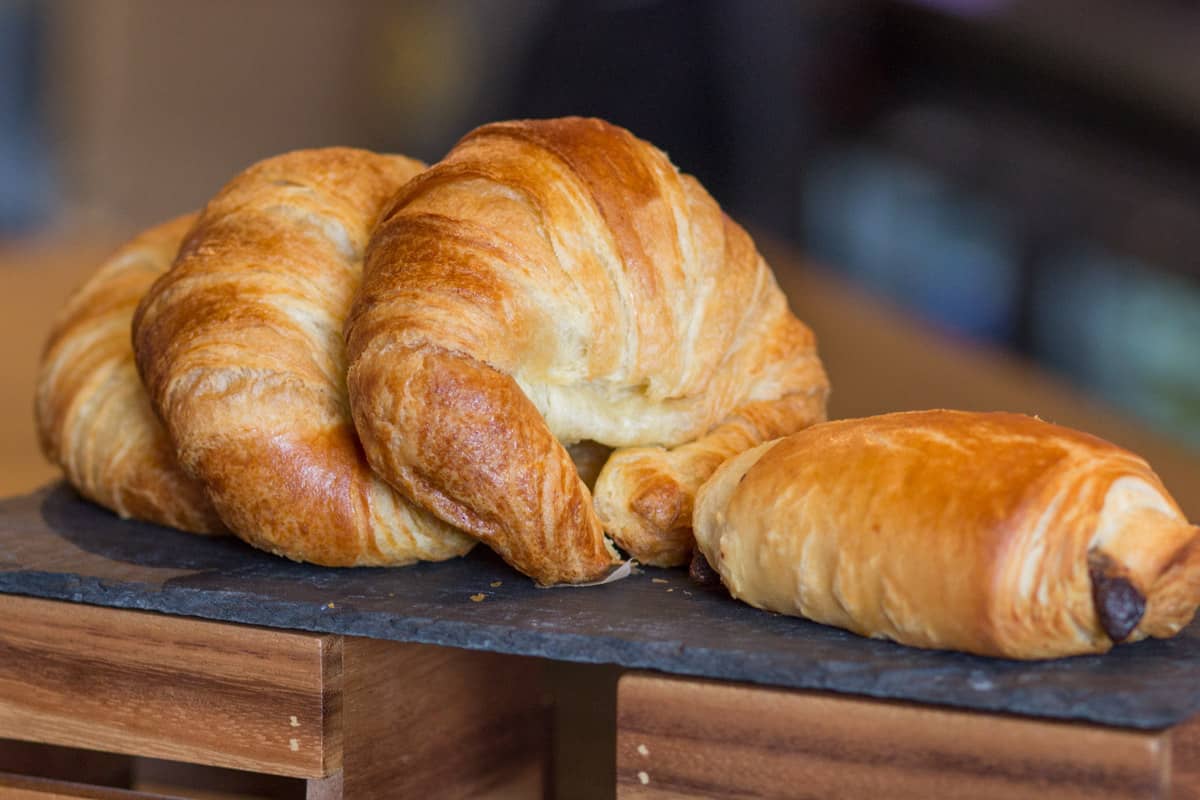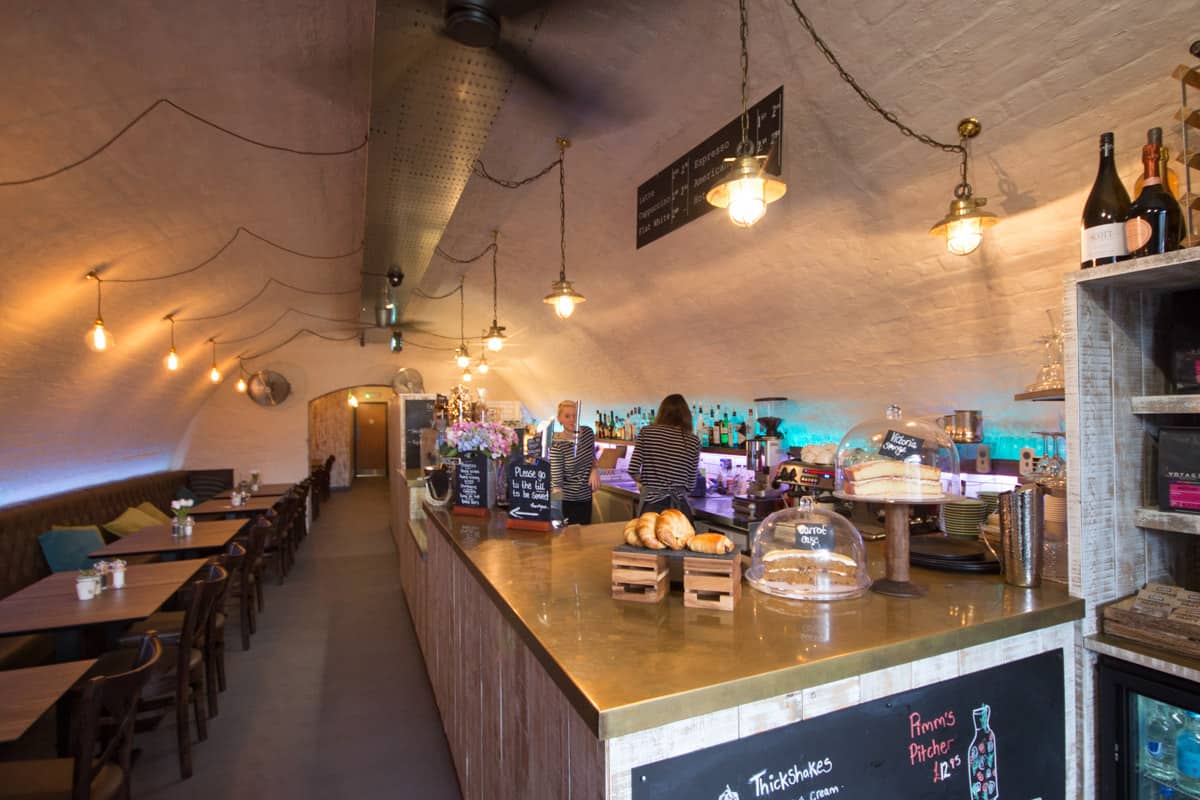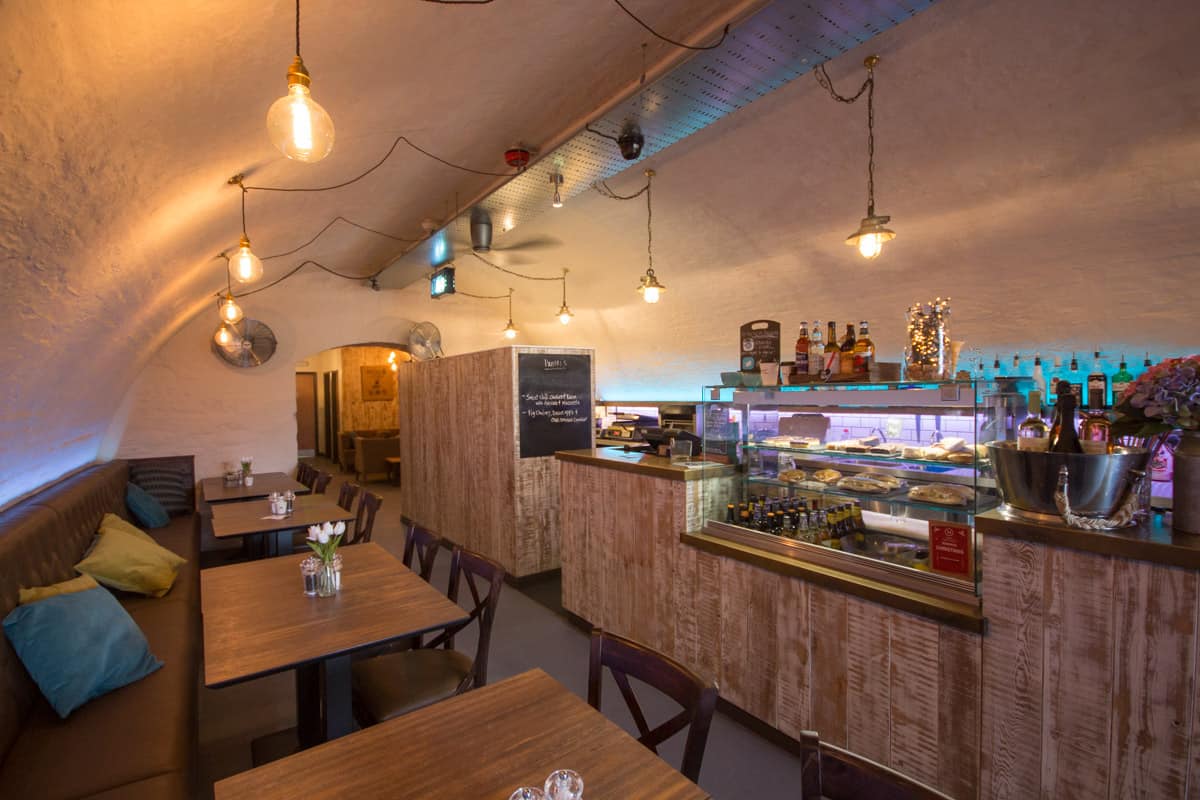 Using a combination of locally sourced ingredients & influences from the coffee capital of Australia. We want you to kick back inside our cosy lounge or enjoy the views outside with fresh food, decent wine & friendly service.
Location
Mango's, Cellar 3 Kingswharf
Exeter Quay. EX2 4AN
Here are directions to your business. Suspendisse venenatis bibendum nunc, et fermentum massa tristique sit amet. Etiam quis leo non quam efficitur varius non nec enim. Etiam pretium maximus laoreet.